Learning organization
Ready for lifelong learning?
At Air Liquide Engineering & Construction, we believe in lifelong learning where employees continuously create, acquire and transfer knowledge.
A blended learning approach
 In our "learning organization", a variety of learning opportunities are offered throughout your career to support you in your professional journey. The Group uses a blended learning approach, a mix of instructor-led & digital training (e-learning), and we are constantly evolving with new ways of learning.
Air Liquide University
At the heart of our "learning organization", Air Liquide University's role is to foster the innovation, openness, performance and diversity across the Group. It encourages a shared culture and deeper understanding of Air Liquide's strategic priorities, while facilitating networking between populations. New learning methods are incorporated in order to keep the Group in step with 21st-century trends and expectations.
Air Liquide University builds corporate programs for:
Onboarding, to efficiently integrate new employees
Management & Leadership, to develop our leaders
Operational Excellence, covering a wide variety of topics, including Digital, Continuous improvement, Project Management, Finance...
Sales Academy, to support our commercial professionals
Skill builders, to develop new interpersonal skills for example public speaking
#IloveLearning with Air Liquide University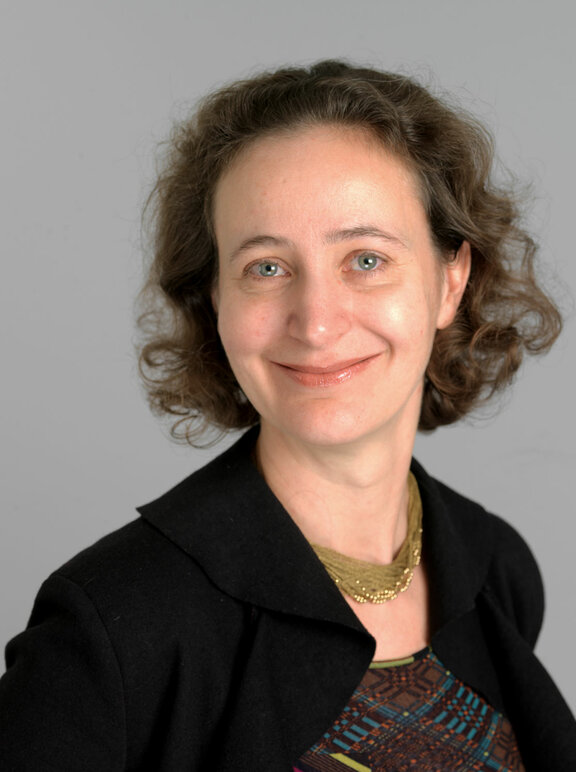 Learning opportunities
The 70/20/10 model shows that individuals tend to learn 70% of their knowledge from challenging experiences and assignments, 20% from developmental relationships, and 10% from coursework and training.
#ILoveLearning, self-learning for everyone
Our self-learning offer, #ILoveLearning, is available to all employees. It offers more than 35 playlists, curated from the #ILoveLearning catalogue, on topics ranging from emotional intelligence to project management. The playlists are designed to help employees strengthen their leadership, business, and soft skills.
Virtual Campus, real learning
The Covid-19 crisis gave Air Liquide an opportunity to innovate with a new offer: Air Liquide University's Virtual Campus. This two-month learning event was aimed at making employees motivated and ready to start again once the health crisis is over. A series of webinars were organized on different content streams like Sales & Marketing, Management & Leadership, Innovation, Operational Excellence, etc.
Among feedbacks that were received: "It was a great experience and a very interesting way to leverage digital tools to enhance exchanges within the Group". "It is amazing to experience this learning opportunity in a fully digital environment. I look forward to the next session". "You helped a lot of people to gain knowledge and network. I know there is a huge effort there".
6,150
participants in Air Liquide campuses in 2020
200+
online learning sessions